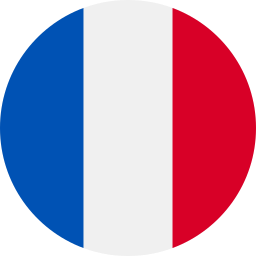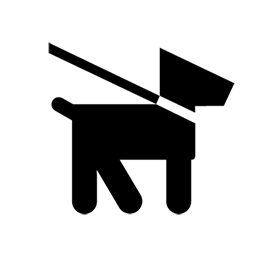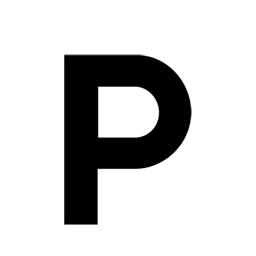 Meet Jocelyne Uvalle, painter on porcelain. She will show you her studio, her skills and her shop, during a learning and sharing time. Decorator and porcelain painting teacher, Jocelyne UVALLE discovered porcelain painting in Noumea following an accident in 2003. After an intensive 2 years training in Paris, she teaches from 2008 to 2010 in Guadeloupe in a shop and workshop of Art and Leisure in Guadeloupe. Born in SAINTES, she moved to Saint-Porchaire at the end of 2010 and opened her workshop in April 2011. She continues to work regularly with great international painters (R. BORGES, T. ANTHUNES, A. KNOBL, R. PLANTIER, M. LECERF, E. REIS, etc.). Jocelyne welcomes you in her workshop all year long to offer you painting courses on porcelain and thematic workshops (on lace, watercolour, jewellery, flowers, fruits, animals, etc.). Whether you are a beginner or an initiate in the techniques of painting on porcelain, if you are over 11 years old, you are welcome. Classes take place on Mondays, Wednesdays and Fridays from 9am to 12pm and from 2pm to 5pm and from 6pm to 9pm. See the list of courses offered in 2023 on the website. Guided tour by appointment, explanations on the different techniques of painting on porcelain, firing and kilns. All sanitary protection measures are in place: - compulsory mask and hydro-alcoholic gel may be provided - setting up of a direction of visit of the gallery - Appointments for visits, courses and workshops can be made by calling 06 31 63 40 22. - Visits for a maximum of 6 people, courses and workshops limited to a maximum of 5 people. Come and visit the shop and buy the most beautiful pieces or order your own objects for special occasions (parties, birthdays, weddings, births, Christmas...). You can also offer gift vouchers: - for an introductory or advanced course (half day or full day); - for the purchase of a piece of porcelain with a defined amount (minimum 25 €). Promotion for Mother's Day and Father's Day. Remember to contact Joce's Art'elier beforehand to check the availability of Mrs. UVALLE (who can travel for exhibitions or courses outside). Rates for services Firing is included in the price of the courses and workshops Registration for the year, starting at any time of the year: - private lessons: 50 € for a 3-hour lesson - 765 € for 32 lessons of 3 hours, i.e. 23.90 € per lesson - With the possibility of combining two 3-hour sessions on the same day in order to reduce travel. - With payment facilities in 3 or 10 instalments The introductory course : 50 € for a 3-hour course*. 85 € for a 6-hour course*. Training courses : 120 € for one day 150 € for 2 days 220 € for 3 days ATTENTION: Painting material and porcelain pieces are not provided (except for exceptions indicated by an asterisk). * With painting material provided (the porcelain pieces remain at the trainee's expense).
---
Facilities & services
Car park
Free car park
Private parking
Online shop
Pets welcome
---
Environment
In the country
Town outskirts
Village 2 km away
---
Opening time
From 01/03 to 31/12/2022
Opening hours on Monday, Tuesday, Wednesday, Thursday, Friday and Saturday between 10 am and 6.30 pm.

From 01/01 to 31/12/2023, daily.
---
Prices & payment methods
Bank/credit card
Check
Cash
Credit transfer